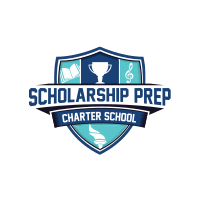 On March 13th we launched the new website for Scholarship Schools, a charter school with a university-inspired college scholarship concept which was founded by former California Senator Gloria Romero and a long time educator and veteran charter school operator Jason Watts. Check the official History page to learn more about the California school.
We built an all-in-one portal solution that powers both the organization's primary website as well as sub-domains where the school specific portals live. Teachers and administrators got an admin panel where they can login to manage content for their pages in real-time. Parents and students got a mobile-ready interface for receiving the latest updates, contacting teachers, and submitting enrollment applications.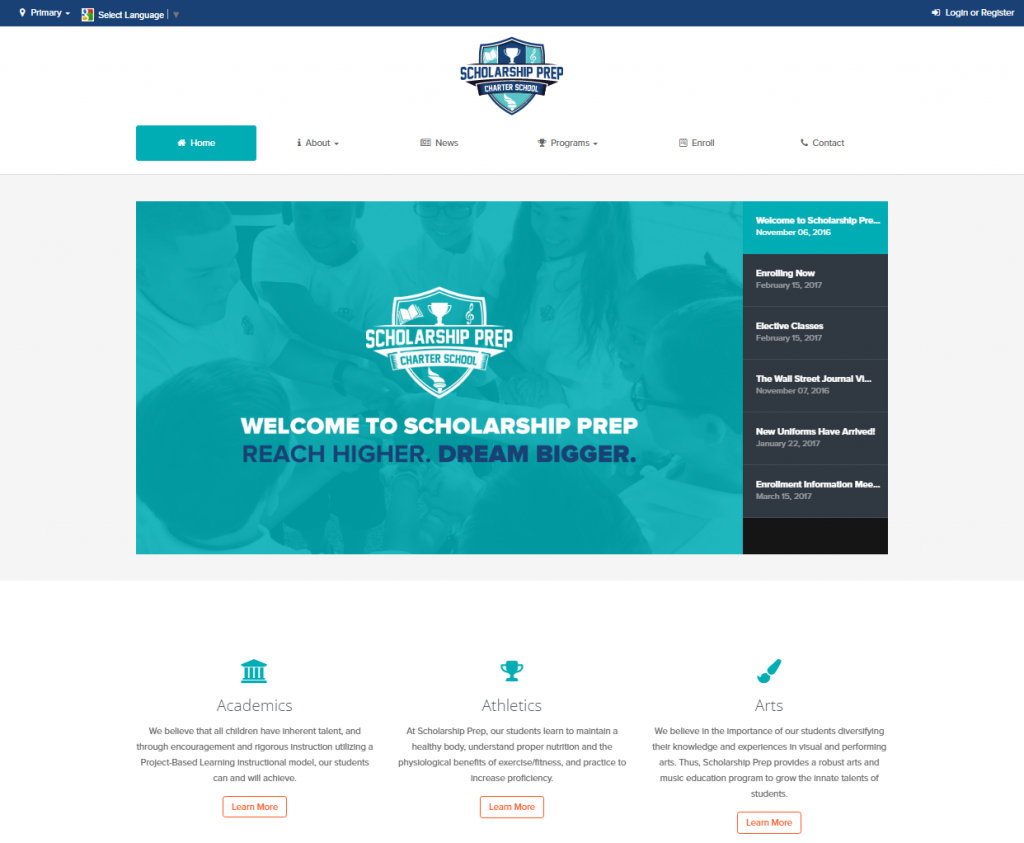 We built the system with the latest and greatest open-source technologies utilizing the LAMP stack.
PHP
MySQL
Apache
Composer
Symfony Framework
Bootstrap
jQuery
The web server sits behind DNS protection and content delivery powered by CloudFlare. The web server is hosted by our trusted, long time server partner LADedicated.