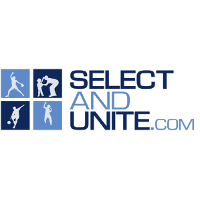 In 2010, Strategy Star helped SelectAndUnite bring their player, team, and league networking website to market. In 2016, we upgraded the technology driving the web application.
We upgraded the Kohana Framework (PHP) to the latest version and refactored code to leverage ORM database modeling to a greater extent.
We updated the web application's payment mechanism to use the latest version of the Authorize.Net PHP library and expanded checkout options to also include PayPal which is driven through the company's Authorize.Net account so all billing transactions receive unified reporting.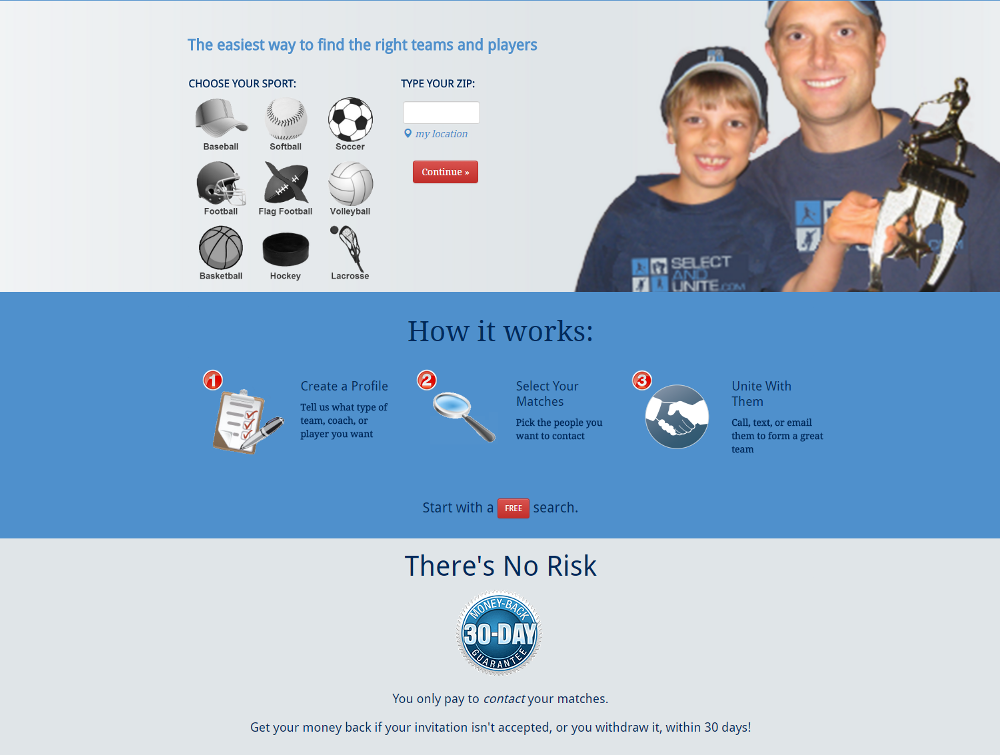 The gist of the SelectAndUnite service is simple. Players, teams, and leagues create profiles and the web application uses an algorithm to rank everyone based on their preferences. This is similar to what dating websites do for consenting adults looking to meet new people, but SelectAndUnite does it for youth sports, which parents know to be a highly competitive and time consuming arena.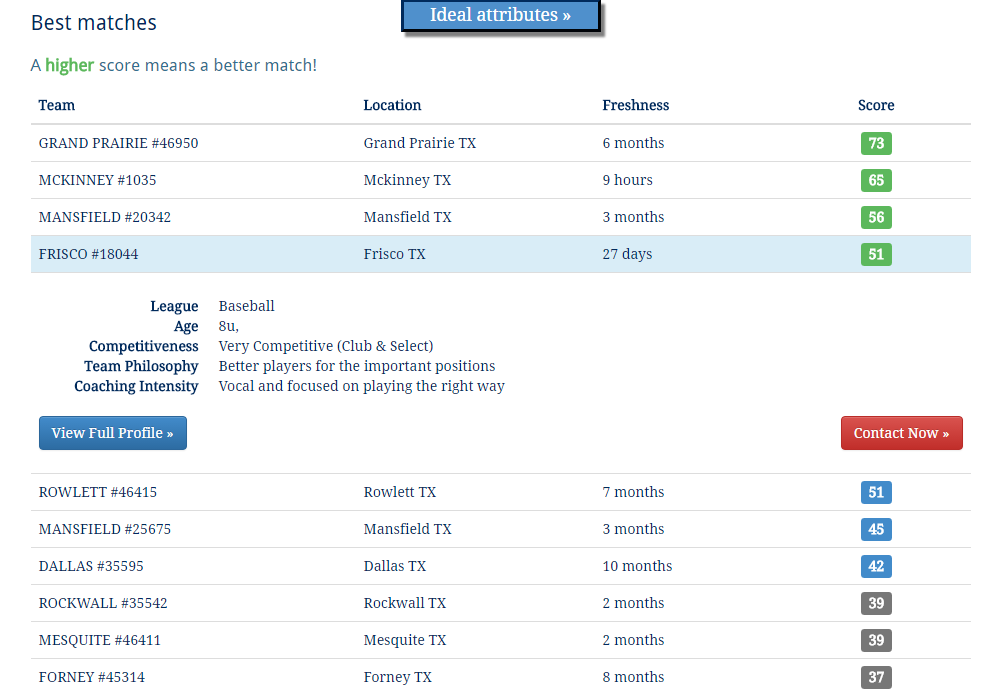 In addition to upgrading the back-end architecture of the website, Strategy Star also implemented mobile-ready responsive elements to the website using the Bootstrap HTML/CSS/JavaScript framework.